May 4 2005
4
04
/

05
/

May
/

2005
00:21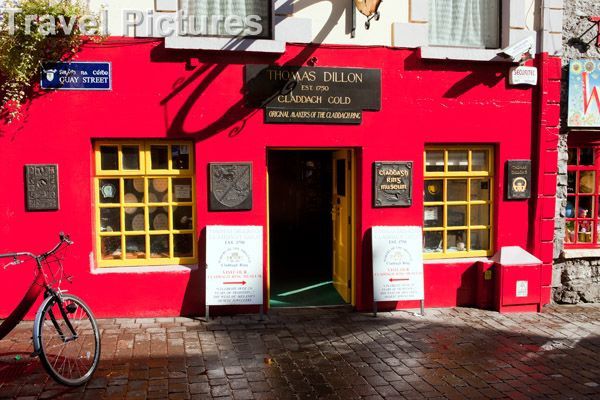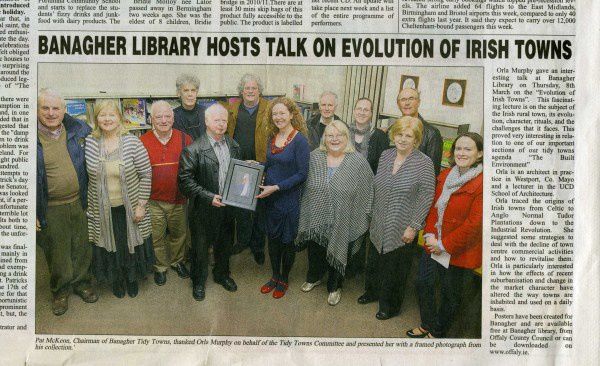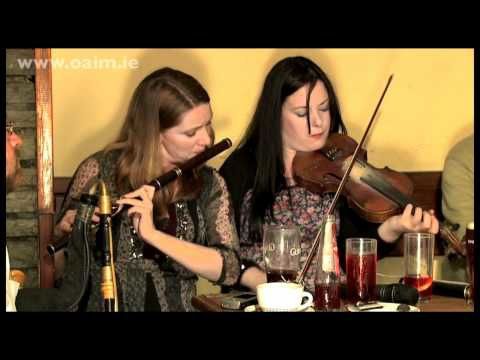 Here is an account of the Irish in America, written in 1886:
'I met several people from Cork, and they were overjoyed to meet me, who
could tell them the history of the beautiful citie for the last generation. To
some I spoke the Irish language and their delight was inconceivable. I may
here remark that wherever I go I find the love of Ireland amongst the Irish to
be the most intense feeling of their souls – an all-absorbing passion, running
like a silver thread through all their thoughts and emotions. They think
forever of the old land, and sigh to behold it once more before they die. One
man who drove us one day for an hour refused to take any payment. He was
from Ireland and we were two Irish priests, and that was enough for him!
"What part of Ireland do you come from?" I asked. "From Wicklow, sir; I am
32 years in the country. "And do you ever think of the old country?" "Think,"
he exclaimed, "Oh! yes sir, I do think of the old country, not so much by day
as by night. In my dreams at night I see as distinctly as ever the lanes and
alleys where I played when a boy. I fancy I am at home once more, but I
awake and find I am in Montreal, and am like never to see my native land
again." This dreaming of Ireland I found quite common, many people would
give all they have in the world to get back again and live in Ireland steeped in
poverty, rather than flourish wealthy in this strange land. And what is stranger
still is, that amongst the young people, those love Ireland most who are born
here of Irish parents. Their love is far more intense than the love of those
who were born in Ireland. Philosophers must account for this; it appears to
me to be a transmitted passion; they hear their parents constantly speak in
terms of affection of the land of their birth.'
Rev. M. B. Buckley, Diary of a Tour in America, Edited by his sister Kate
Buckley, (Dublin: Sealy, Bryers & Walker, 1886), pp. 50-1.