September 16 2009
4
16
/

09
/

September
/

2009
04:55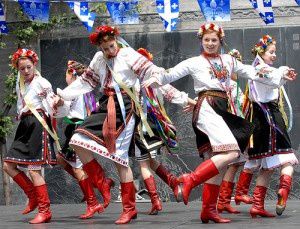 Ukrainian folk dance originated as a male dance among the Zaporozhian Cossaks but later danced by couples, male soloists, and mixed groups of dancers. In western Ukraine, as the hopak-kolo, it is danced in a closed circle. The hopak has no fixed pattern of steps. Men competitively improvise steps, high leaps, squatting kicks, and turns; women dance simple steps, sway, clap, or circle.



Click below to watch the dancing of the Tyrol, Austria:

_____________________________________________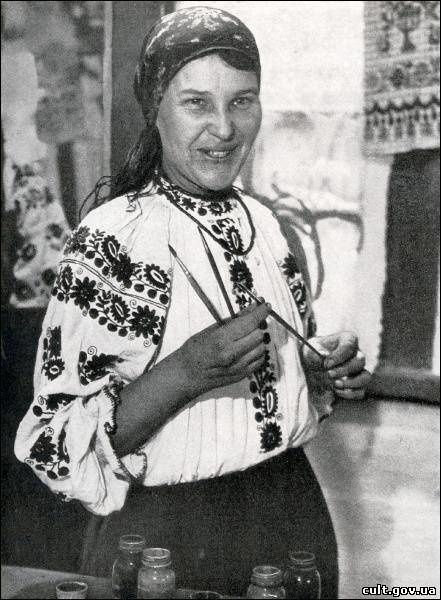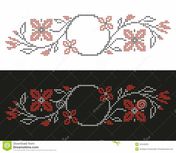 Born in 1908 in the village of Bolotnya
was a Ukrainian woman who painted in the traditional Ukrainian style, with her own touches of imagination.
Her fellow villagers made jokes about her paintings,
but one day fame and recognition came to
Maria Primachenko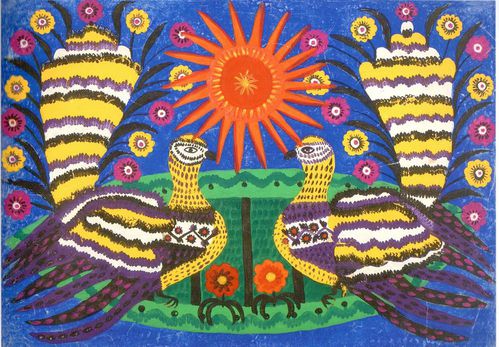 seagulls in a boat
a rat on the road
Maria painted in traditional Ukrainian style...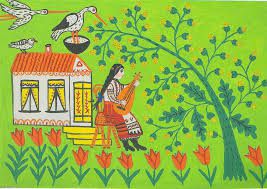 girl playing and waiting for boyfriend

...her paintings entered the national culture.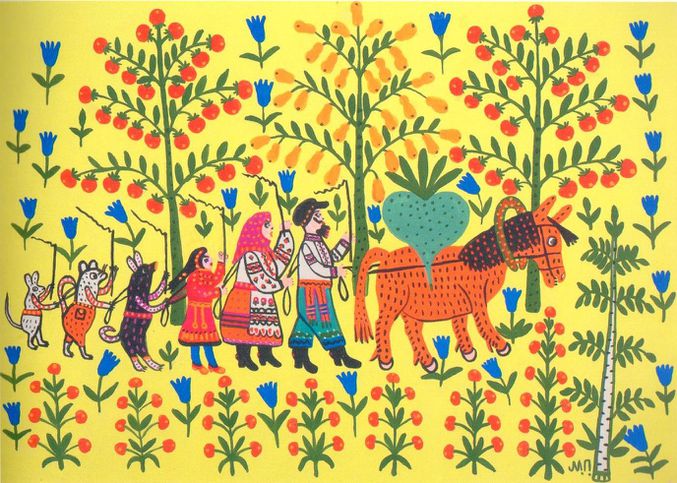 old man and old woman carry a turnip